Services & Rates
Swedish Massage Time of service.
Swedish Massage is a very relaxing and therapeutic style of bodywork. Pressure can vary from light to very deep. It combines oils or lotion with an array of strokes such as rolling, kneading, and percussion to help the body improve its circulation. The benefits of this type of bodywork are wide-ranging and include relief from aches and pains, decreased stress levels in the body, enhanced mental clarity, improved appearance, and greater flexibility.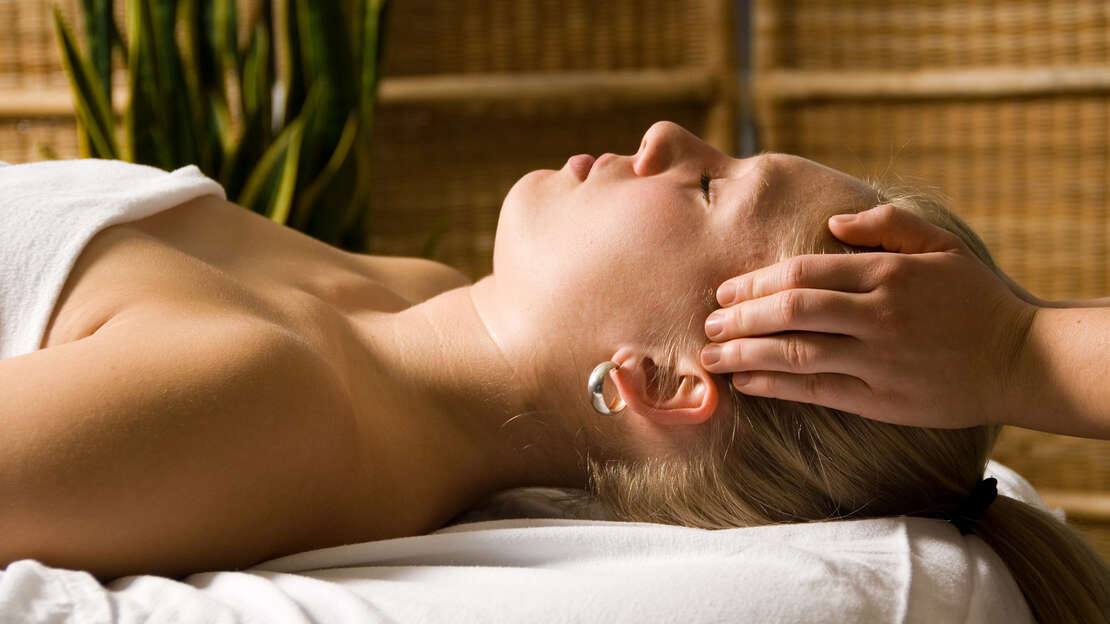 MVA treatment
Your Personal Injury Protection (PIP) coverage will pay for massage treatments relevant to your injuries for up to 2 years from the date of the accident or until your PIP benefits are exhausted (check with your insurance company for specifics). It is important, therefor, to know the approximate balance of your PIP benefits throughout this time of healing.*

We bill the most current rate set for massage therapy and manual therapy by the State of Oregon Worker's Compensation Fee Schedule. The current rate as of April 1, 2018 is $51.90 per 15 minute unit for massage therapy and $47.13 per unit for manual therapy. We offer a significant discount for payments made at the time of service. Please see our Rates page for more details.